Hit & Run Motor Vehicle Accident Lawyer In Cleveland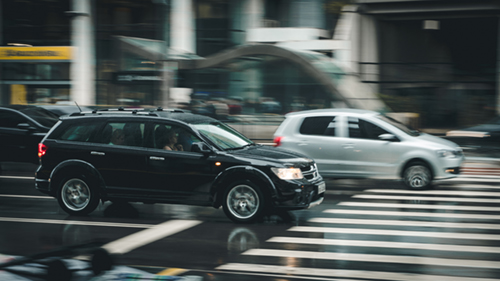 Unfortunately, hit and run motor vehicle accidents happen every day in Ohio. Often Police departments don't have the time or resources to fully investigate these collisions and bring the responsible parties to justice. A hit and run accident can leave you with serious injuries and serious questions. How do identify the hit and run driver and how am I going to pay for my injuries and damages?
The Cohen Law Firm is experienced in handling hit and run motor vehicle accidents and will give your case the attention it deserves by diligently working to locate and identify those drivers responsible for these accidents. By searching for camera footage and speaking with potential witnesses, we have located these drivers and held them responsible for your damages.
If we cannot identify the responsible driver, we may still be able to recover maximum compensation for you through your own uninsured motorist coverage. We have been able to recover for several clients who don't think they have any chance of compensation or have been turned down by other law firms. While some people are concerned about making a claim under their own policy after a hit and run accident, Ohio law prohibits insurance companies from increasing the cost of your insurance policy for filing an uninsured or underinsured motorist claim. O.R.C § 3937.23.
If you or your loved one was injured in a hit and run motor vehicle accident, The Cohen Law Firm can help. We encourage you to call The Cohen Law Firm at 216-402-1598 or fill out the free online form. We can discuss your case and explain your legal options. There is no cost or obligation. We are available to speak with you 24 hours a day, 7 days a week, and we are available to meet with you whenever and wherever is most convenient. We work on a contingent fee agreement which means that if you do not receive compensation, then you do not owe us anything.