Contact The Cohen Law Firm
The Cohen Law Firm's reputation for success was built on hard work, personal attention, and dedication to our clients. Your successful result is our number one priority and we have the knowledge, experience, and skill to get you the compensation you deserve.
If you or a loved one has been injured in a motor vehicle accident or by the negligence of another person or company, we encourage you to call The Cohen Law Firm at 216-402-1598 or fill out the free online form.
We can discuss your case and explain your legal options. There is no cost or obligation.
We are available 24 hours a day, 7 days a week, and we are available to meet with you whenever and wherever is most convenient.
We work on a contingent fee agreement which means that if you do not receive compensation, then you do not owe us anything.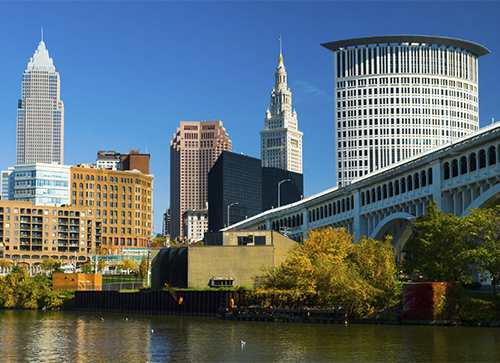 Locations We Serve
The Cohen Law Firm proudly serves clients throughout northeast Ohio Including every city or township in the following counties:
Call us today or fill out the form below and we will call you.
(*) - Required field
Disclaimer
The use of the Internet or this form for communication with the firm or any individual member of the firm does not establish an attorney-client relationship. Confidential or time-sensitive information should not be sent through this form.